Universal Christmas Message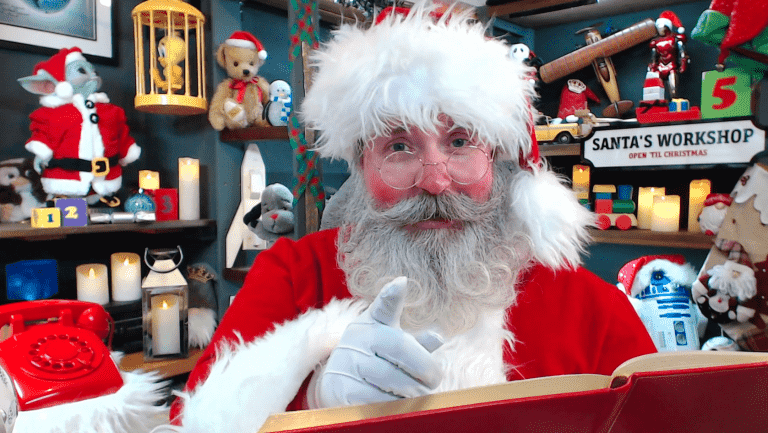 For those who missed out on the limited personalised messages. Bring the magic of Christmas right into your home this Christmas, with this Universal Message suitable for one or many children. Boys or girls.
Just £6.99!
For the magic of Christmas brought right into your home this year, this is your choice! 
From just £19.99!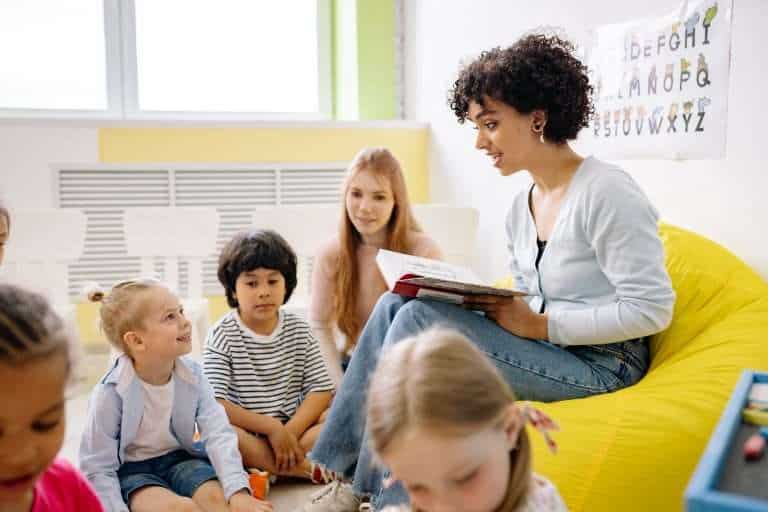 Bring Christmas to your class!
Would you like Father Christmas to talk to your entire class and wish them a wonderful Christmas? He can give any specific messages you might like!
Just £29.99!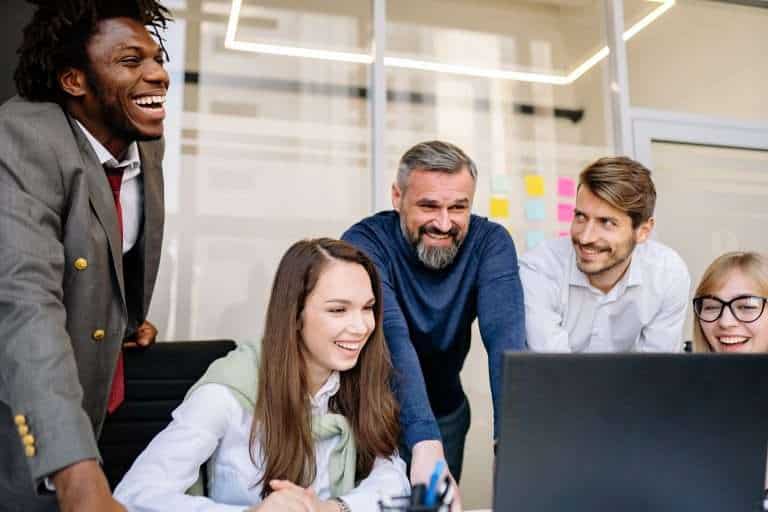 Round off the year with Santa!
Santa can wish your team at work a Merry Christmas, or congratulate them on a productive year! Any specific members of staff you'd like to mention? Let Father Christmas do it! After all, we're all big kids at heart!
Just £39.99 to end the year with a smile!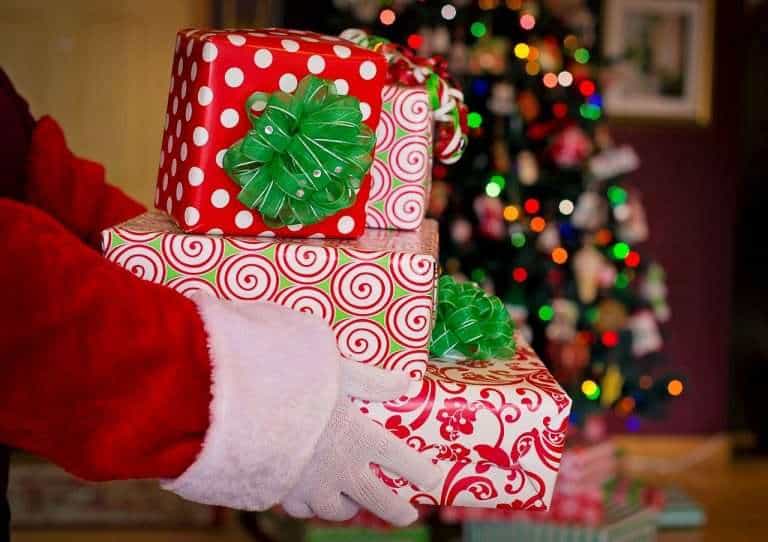 Any Christmas message you'd like!
Do you require something unique and special that doesn't fit into any of the above boxes? 
Perhaps you'd like Santa to talk to your village ahead of a Christmas fair,  or to wish your local community a Merry Christmas before your Christmas lights are turned on! 
Whatever you need, Santa can do this for you!
Just £34.99!