Your own personal video message
from Santa this Christmas!
Your own personal video message
from Santa this Christmas!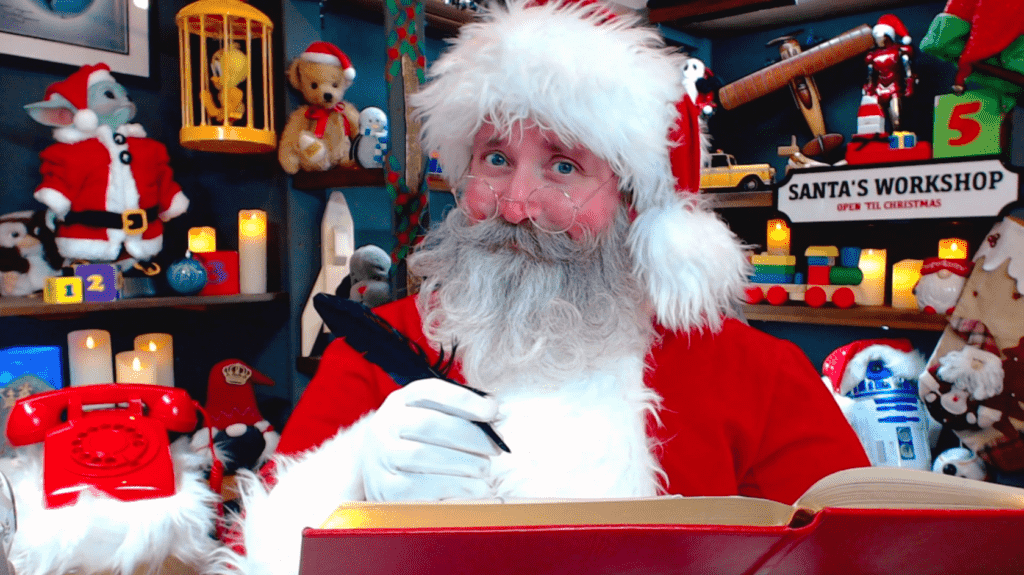 This is a unique, one off, specially filmed message from the real Santa himself just for you!
Not to be confused with automated pre-recorded messages made in their thousands, with a fake moustache and beard so large that they deliberately hide the face from view.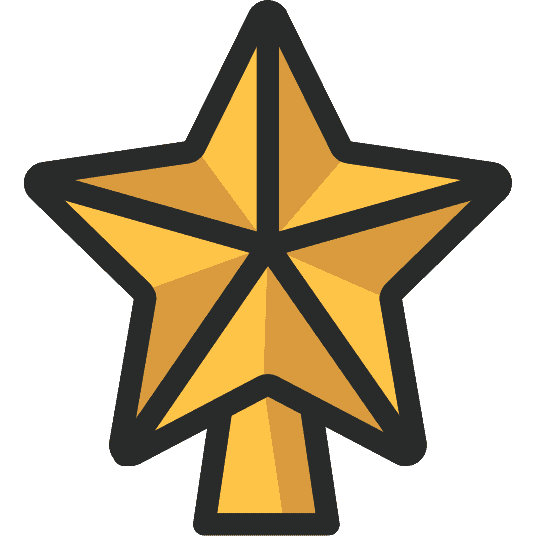 Unique Video
As Santa is talking directly to your child, each video is completely different and incredibly special.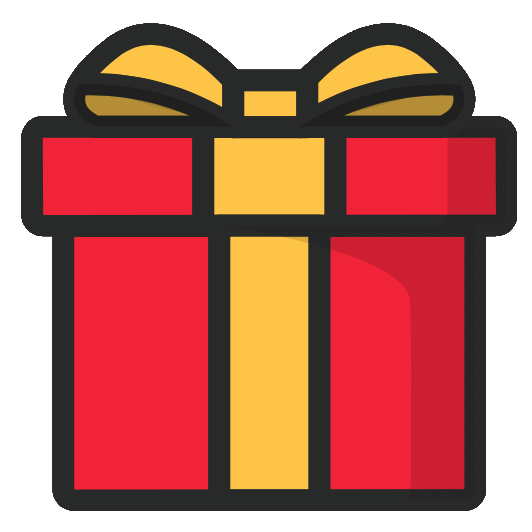 Yours to Keep
You will be given a download link for your special video and you can keep it for years to come!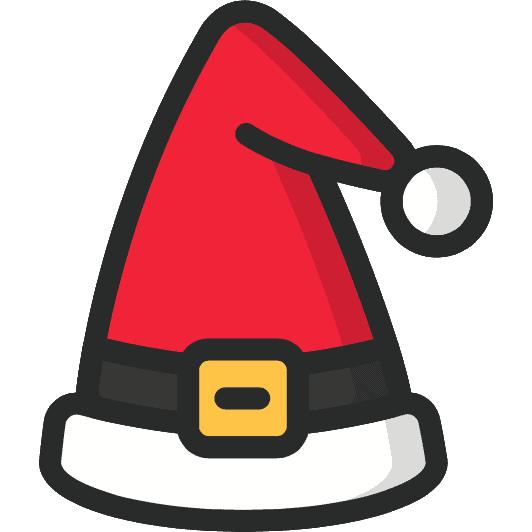 Send Photos
Would you like Santa to hold up a photo or letter you have, to show that he really does know your little ones personally? Done!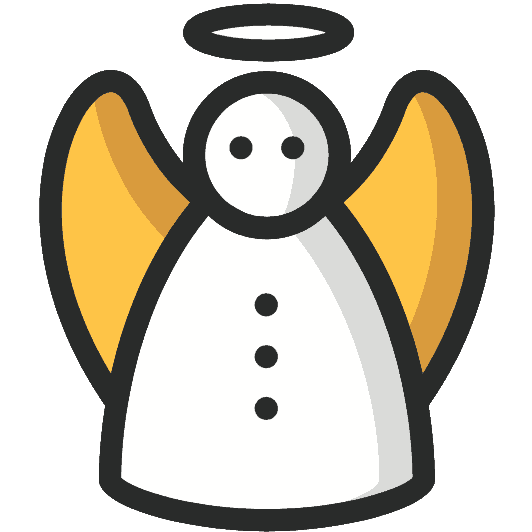 Festive
Lit by candles and magic, your child's personalised video is sure to bring a wonderful Christmas glow to everyone!
Why North Pole Greetings?
100% Genuine Beard
Santa doesn't allow fake beards in his workshop! Children can tell the difference and past reviews attest to this! "Mum, that's the real Santa look at his beard!"

TEN PERCENT of your order will be donated to the homeless charity CRISIS. Together we can help those less fortunate than ourselves!
Authentic Workshop
Santa has lots of interesting toys on the shelves in his workshop, enough to keep little ones busy looking at everything!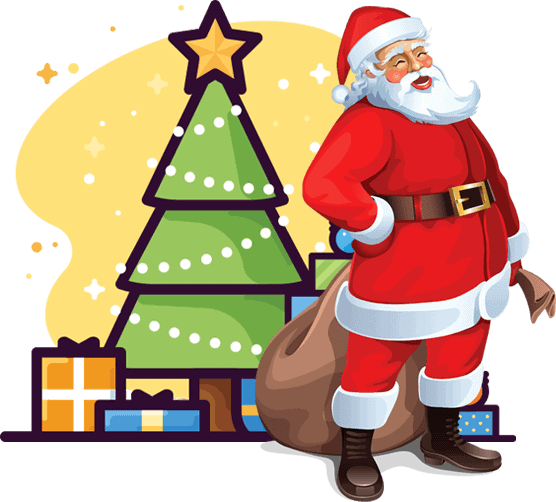 For Home, School, or Workplace
There's nothing more magical than seeing your little one's eyes light up while Santa is talking to them, but what if you'd like him to talk to your entire class at school, or your team at work?
Santa is more than happy to do this for you! Just click below, select which you'd like, and the elves will take care of everything for you.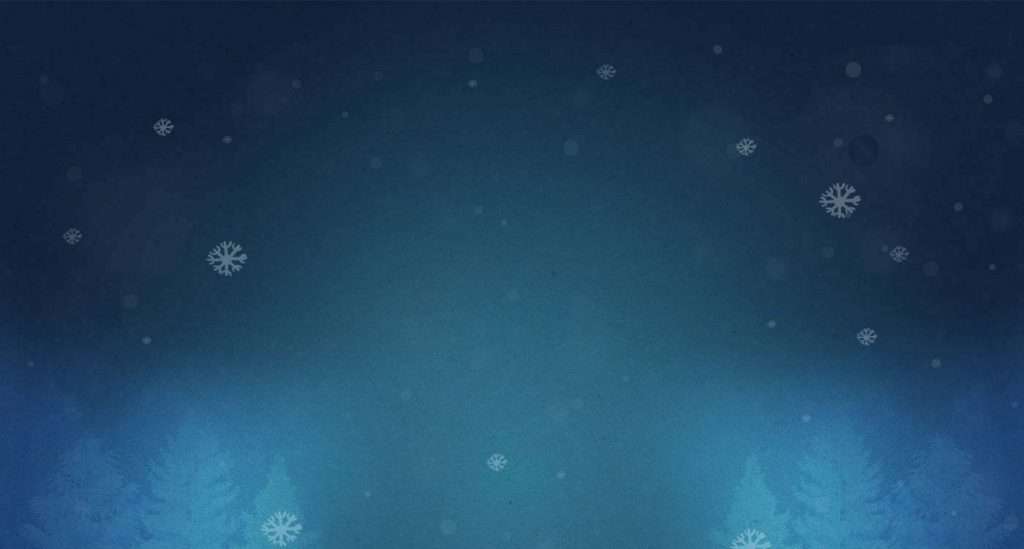 "The video was great, my boy's eyes were wide with amazement and wonder when he watched it, and he giggled and said 'Hello Santa' to the screen 🙂 It was super cute.. this was perfect timing to keep him believing a little bit longer!"
"It's beautifully done. Honestly. Just perfect. Easily the best Father Christmas I've encountered and we've done something yearly with our 8 & 11yr old!!!"
"just watched the video and we are both absolutely astounded by how utterly amazing it was!!! We really can't wait to show our girl now as she is going to explode with excitement when she watches it. Thank you once again for doing this. Bringing so much joy to so many children as well as raising so much money for a great cause is brilliant!"
"These are absolutely perfect. Bit emotional!! Thank you so so much. I will let you know how loudly these four little girls screech at their Santa greetings!"
"Oh my goodness! We're all crying. That was such a beautiful video and gorgeous message. The little one is absolutely overwhelmed. It was just perfect. This must have taken you so long to prepare and do to make it so personal for all the children and such a long message. You're an absolute legend! You've brought so much happiness to so many people. Thank you so much"
"I'm just blown away, I really am. I've been watching it with tears in my eyes. I'm hopefully going to show our little one tonight just before he goes to sleep and I can't wait for him to see it. It's so personal and reflects everything he sent in his letter. He's at that age where it's getting so much harder to keep the magic going, but I know once he's seen this he will be really excited for Father Christmas. The care, passion and attention to detail you've put into this has blown me away. You ARE Santa."
Because these are individually filmed
spaces are